Product List
Smooth and beautiful curves of trees of natural origin. For dining and cafe tables.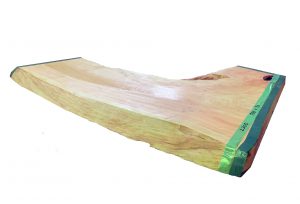 780mm wide. For table as it is.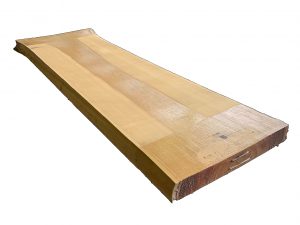 Rarely found, more than 7m long cypress. Suitable for Japanese style restaurants.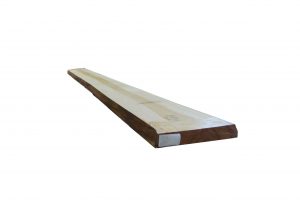 You feel a long history from this beautifully aged material. This 190mm thickness is for all-purpose.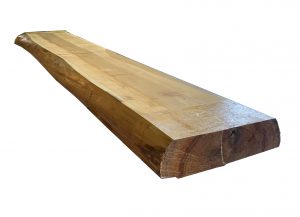 A board with both wide width and thickness is valuable and hardly found. The dynamic knots are also its characteristic.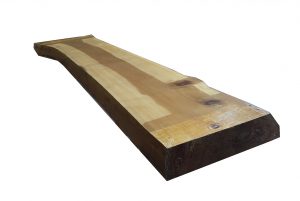 A solid board with particularly long length of 9.7m. it is for those who look for long pure solid material.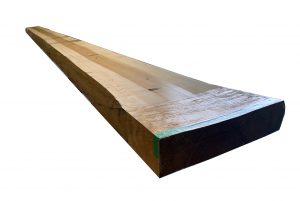 3m long versatile board, for tables, chairs or mini-counters.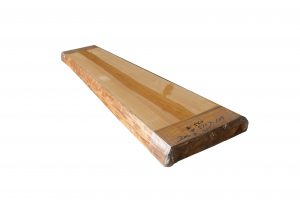 Dynamic 890mm width board. You feel its own taste as a pure solid timber.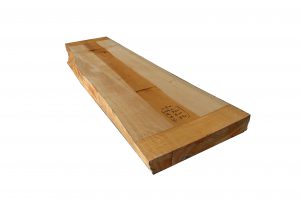 A board with a beautiful contrast between heartwood and sapwood. For counter table in particular.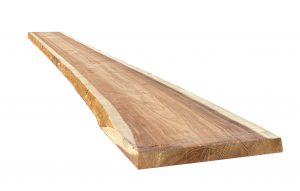 A board with a lot of heartwood and is resistant to decay and insects. It is a stylish with a moderate thickness.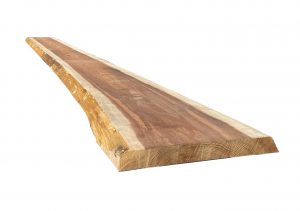 A board with a beautiful mountain-shaped grain by heartwood. Eye-catching gorgeous finish without any knots.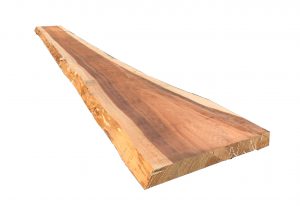 The gradation of heart wood enhances three-dimensional feeling and profundity. It is a Genpei wood (mixture of heartwood and sapwood) with calm tone of color.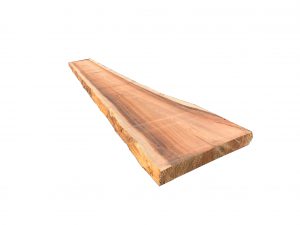 A cedar board with well-balanced heartwood and sapwood. Recommended for kitchen counters.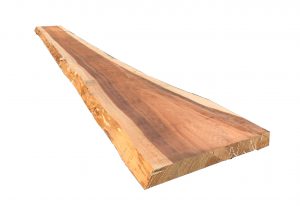 You feel a sense of nature from small knots. 105mm thickness is very easy to use for all-purposes.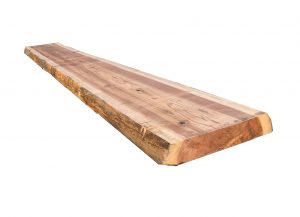 735mm is perfect size for tables and counters. It cannot be missed for those who look for wider width material.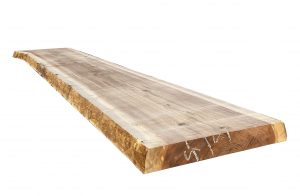 A beautiful board with densely packed grains. Having fewer knots increases its versatility.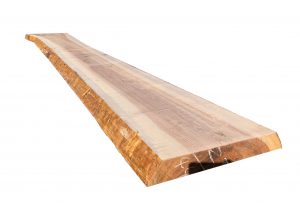 A material with wider width of heart wood and thickness. A densely patterned cedar with a sense of dignity.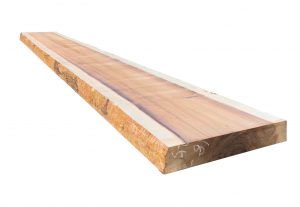 The heartwood of the board has a unique pattern like a river.